What exactly makes you buy a Robot vacuum?
Commercial Vacuum Machines have been invented around 100 years in the USA by legendary inventor James M. Spengler. He discovered if cleaning using conventional tools, dust flies up everywhere. It was intolerant for someone who has asthma like him. By a few coincidences, the vacuum cleaner was invented. He found the brand of vacuum cleaner called Hoover, which is still selling today.
Hoover Vacuum today is good at commercial vacuum cleaners.
It is perfect for carpets as much dirt is hiding under the furry floor. Extracting them out using the difference in air pressure. Now, vacuum cleaners are very common, they are suitable for sucking up dirt from even the tightest corner. 
But there are also problems with vacuum cleaners, they are heavy. 
Many of them have wheels, and some don't. However, even with wheels, the weight of big air-sucking devices is hard to carry around, not to mention you have to constantly unplug and plug the cable. The cord themselves, obviously, have limited length. 
As time went by, more devices were getting rid of cables with only constantly charging plugs and docks. They are also smaller and lighter, sacrificing the ability to store dirt. So you have to empty them more often. People living in a small room can now consider one of those since these cordless vacuums don't take up much space by themselves. 
They seemed fine, brands like Dyson and Roborock shrank their big air exchange machines by less than 1.5kg. 1.5kg is even lighter than a pack of flour, so there surely will not be a problem to carry it around for a healthy adult.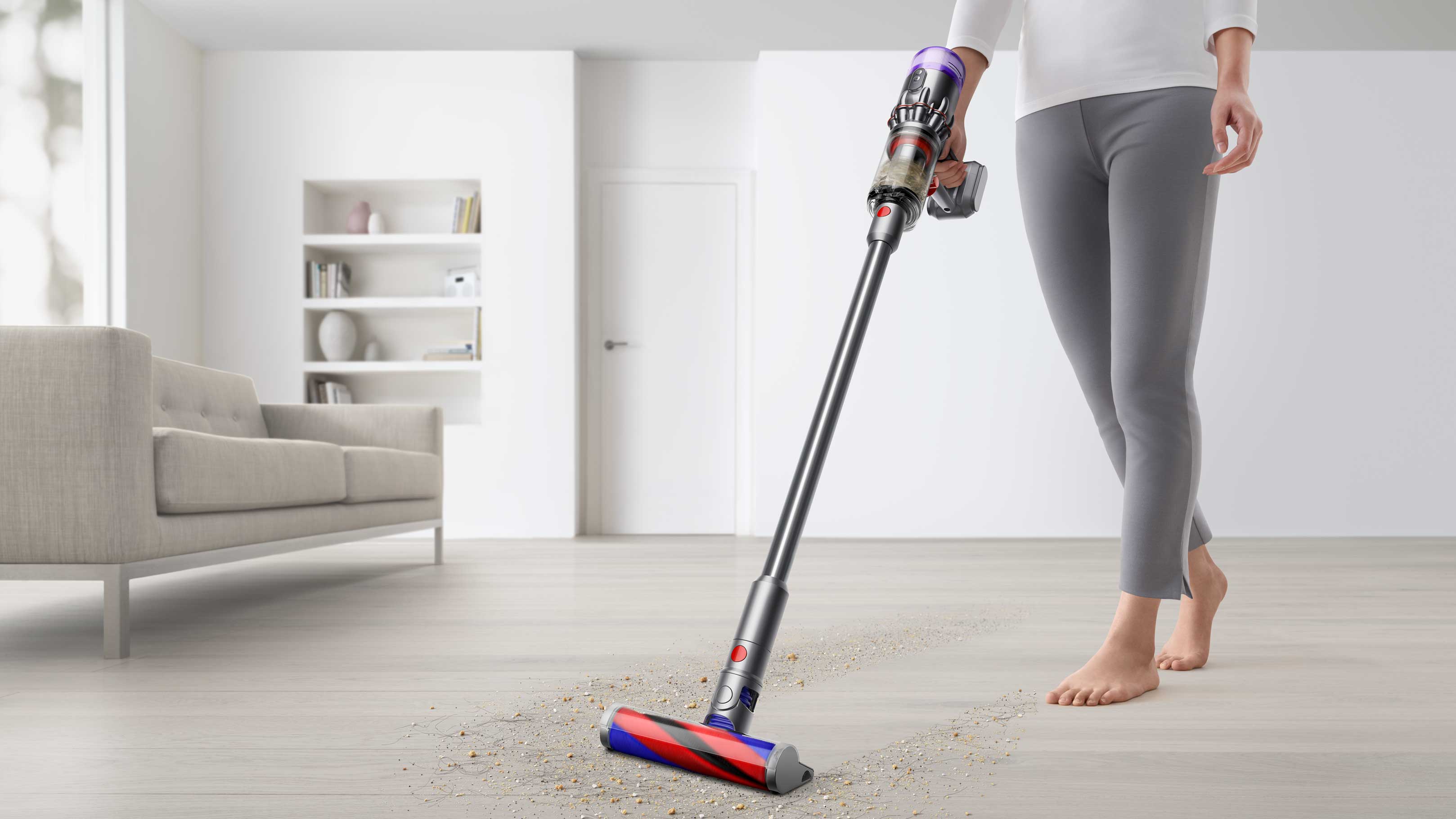 Dyson Mircro 1.5kg,is one of Dyson's iconic 
It feels like a cordless vacuum cleaner is the perfect form of cleaner. However, as the Founder Father of the United States of America, Benjamin Franklin said: "Laziness is the sole cause of technology." 
Sorry, he didn't, but you get the idea. 
There is no limit to getting lazier. Don't you think? I'm typing this article lying down. That's why it would be great if the vacuums can clean by themselves, with no one holding them in hand. In that case, my friend may be the sole reason why robot vacuum cleaners are invented. 
If you consider standing up from your bed or chair a bit labor intensive, a robot vacuum will save your day. It gives you one more reason to stay where you are, and always ticks the checkbox of floor cleaning for you.
Then the question goes, will you really trust a robot? For me, I know they beat us a lot at our own games, many times.
Now, Heyup launched the Tryout of obode A8/A8+ robot vacuum cleaner. If it hits you, don't hesitate to participate now!