It's Almost Time For Christmas Shopping
It's starting to look a lot like Christmas! And I don't mean the weather either. Stores and brands everywhere are starting to get their Christmas 'A game' on, which means Christmas deals galore for everyone. Which is really good in case you missed the Black Friday or Cyber Monday Deals. Doubly good news, those Black Friday Deals and Cyber Monday Deals may still be going on for a while yet until they get swapped out for a real Christmas deal. So no worries, buy now or a little later, you're more than likely to still get a decent deal on your gifts this Christmas.
So what kind of deals are there floating around the web this year? Let's take a quick look,  and then we'll take a quick look at what is going on here on Heyup.
Save This Christmas On These Tech Deals
Amazon
Right off the bat, one of the best deals we've been seeing all over the place are some of the insane deals Amazon is running right now. Some deals we saw are as high as 80% off. They are a little tricky about it though, enticing you with that big percentage but that only applies to a few products of a similar name or of a similar type. To find one you want, you'll need to do a little digging around. That doesn't mean that there aren't any good deals, there are loads, you just can't take everything at face value until you have found the product you really want.
Like this Razor wireless headset for example is 40% off right now, which puts them at $59.99. That's a pretty solid gift for any gamers you may know.
Best Buy
Best Buy is doing a fun daily deal event until December 18th. Every day will be a different deal, at the writing of this, it was a $110 savings on Bose Noise Canceling Wireless Headphones. It's not the best deal we've seen, but maybe tomorrow's will be better.
Walmart
If you don't need the latest and greatest tech, then you might like the deals Walmart has going.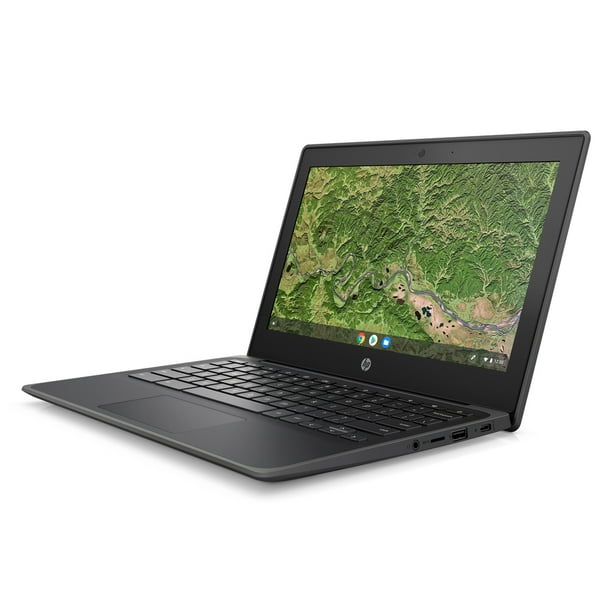 For just $79, you can get your hands on a HP Chrombook.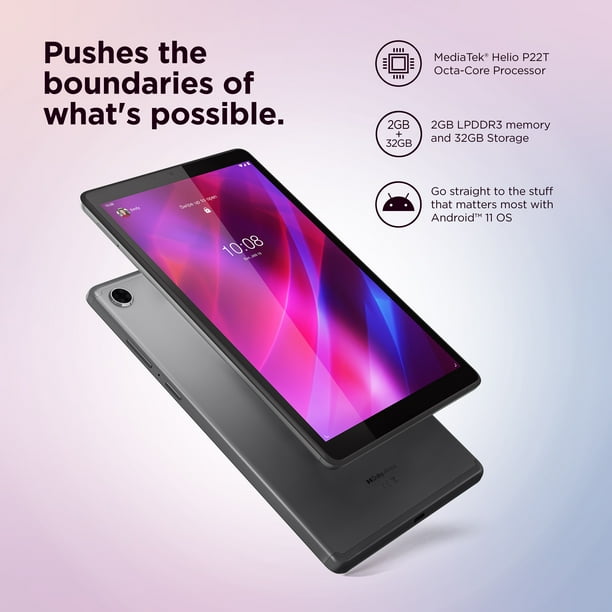 Or you can get a Lenovo Tab M8 for just $79 as well.
Like we said before, they may not be the newest and greatsst, but if you need something cheap or maybe something to toy around with and learn new tech tricks on, these aren't terrible choices.
Heyup Deals
You can also find some nice discounts on the Heyup Store. Like $10 off on the Nothing Ear(1) or 30% off on the heyplus Runner Air Headphones.
For some real Christmas themed fun and deals though, check out what Heyup has planned with an upcoming Advent Calendar..