5 Strange Phones that are Completely Different from Mainstream
Mobile phones claim themselves as the ultimate form of technology. They replaced many things in our lives such as camera, watch music player, torch, GPS navigator, and so many more.
However, as we are seeing more phones on the market, they became, somehow, very identical. From functions to appearance. As a consumer, the decision became harder to make. To clear up your mind from the tsunami of identical phones, here we brought you some smartphones you have probably never seen before.
1, LG Wings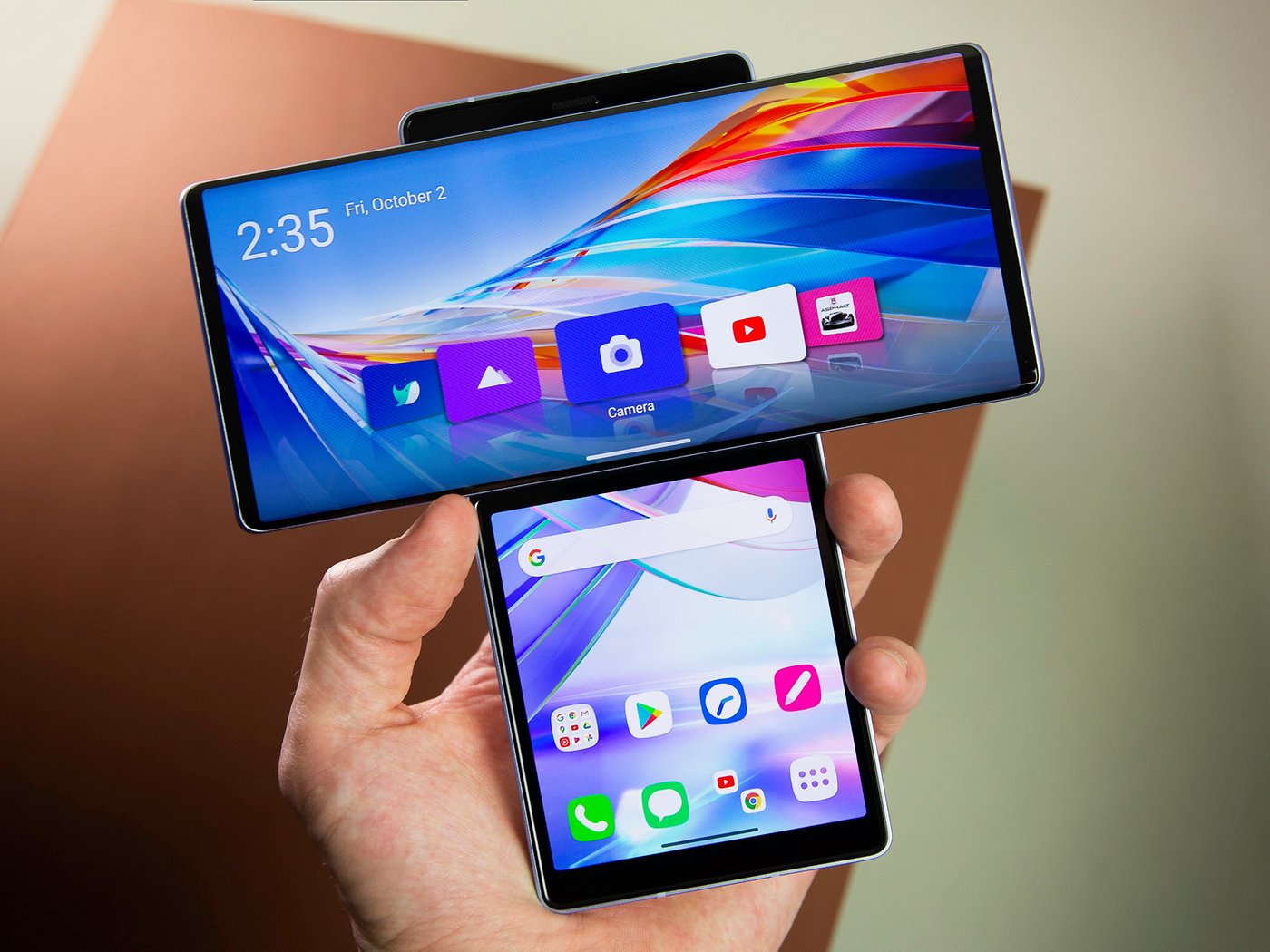 If you are old enough like me, you would hear the name LG. The Korean cooperation made great feature phones in the past. It made many great feature phones at a time. However, it didn't follow up the big transformation from featured phones to smartphones, just like Nokia. At a time of change, LG truly brought us something new. Long before foldable phones were a thing in the market, the LG Wings, was a pioneer in extending screens.
When folded up, it feels just like another slate phone with a thicker body. When unfolded, the screen rotates 90 degrees, giving you an extra space screen on the bottom. Cool, the two-screen design reminds me of the Nintendo DS, where players can play a game on two screens with different content simultaneously. However, Nintendo made their own game, and LG didn't really develop popular apps. That was a big problem because most of the apps in the store were not adaptive to this form of screen, which was, yea, disappointing.
2, Hisense A9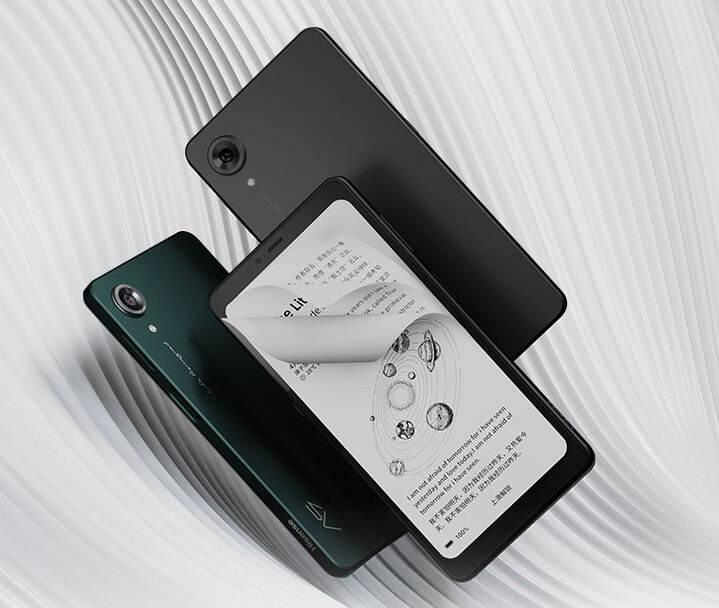 Not everyone looks for a colorful and big screen for entertainment. The Hisense A9 goes to another end. When speaking about the minimalistic design, people may refer to phones with less decoration or features. Hisense A9 moved to another extreme, from the phone to the content, they all appear to be minimalistic. It is made for a specific group in China, who are trying to control themselves from accessing too much information online. They are usually students with less self-control.
So, a black and white screen, low refreshing rate, and suppressed processing power make up a device that serves solely the purpose of reading or studying. It does just that if you want more self-control and still need some of the smartphone functions. Surely, Hisense A9 is a good phone.
3, Unihertz Atom
Rugged phones are now common choices for many outdoor workers, they are characterized by their durability, shockproof and waterproof. They go back to the very idea of phones, a device that connects you and others.
Therefore, most of them are perceived as big and bulky. However, Unihertz thought otherwise. As the surface area becomes larger, the damage and impact get harder. So, a smaller phone feels safer. It feels almost like a big earbuds case. If you have only Atom in your pocket, it would be more comfortable than any other phone. It is IP68, and IP69k and complies with some of the American military standards which stand for its ability to withstand water, shock, pressure as well as high temperature. The goal is to keep you connected, so good phone.
4, Hitachi Hi-vision
When camera was introduced on phones for the first time, it was just an addition. Now, a camera is essential, but phone cameras we have today, are limited in their design.
In the other hand, Japan is a country where smartphone progresses slowly. Feature phones are still occupying many Japanese hands. Many feature phones have a similar capability to smartphones, which weakens the motivation for the Japanese to switch phones. It was a flip phone released in 2009 and not a smartphone at all. Why is a feature phone in this article? If you are asking questions like this, then I guess you have no idea how amazing the CDMA services in Japan are. It covers almost every aspect of ordinary Japanese life, which is also perceived as the main reason behind smartphones' slow progression.
Of course, there are always brands that want to walk one step further. That is Hitachi Hi-vision. They made a lot of new innovations to make better feature phones, and the Hitachi Hi-vision stepped into one of the extremes. When you flip the screen, it becomes a consumer video camera. It takes 720P video at 30 frames per second with stereo audio recording capability. I know, I know, there are much better smartphones, most of the flagship smartphones today can shoot 4k videos with 30 or 24 frames per second. Yes, it feels a little disappointing on today's standard, but, surprise surprise, there are still a lot of people using Hi-vision in Japan. I don't think there will be any smartphones that can survive more than 10 years in people's hands.
5, Light L16
The obsession with cameras will not be an isolated fact in the Japanese islands but a worldwide phenomenon. Let me introduce you to the Light L16. Without the word, just a glance, I believe you have already seen how crazy the idea is behind this phone. The concept was maximizingthe capability in shooting, giving you the option from different angles and a wider zoom ranges. It almost shrinks a professional camera into a thinner and lighter smartphone.
In its attempt to imitate the ability of an actual camera, you can freely adjust the parameter for exposure such as ISO, shutter speed, and other features. The marvelous engineering and software design gave us much imagination about the potential of this unique device. However, it also left users with many problems due to the incapacity in the photo and other aspects. The problem of having multiple lenses is rather obvious. Due to the physical difference in the sensor and camera, the image quality changes as users switch between lenses. Indeed, by giving the manufacturer more time, they would have improved this problem, but the product line was abandoned.
That's it guys, we collected 5 phones we thought worth sharing. I hope these designs could give you inspirations when thinking about smartphones. If you have any more thoughts, don't hesitate to share them in the Heyup Forum.