"Ho Ho Ho" - Our Gaming Gadgets Christmas Gifting Guide

It's the most wonderful time of the year! After another grueling year, we've finally made it to Christmas and that means it's time to kick back with a cup of hot chocolate and your favorite gadgets. It has undoubtedly been an exciting year for gamers and gaming alike with the release of anticipated games like Call of Duty: Modern Warfare II, as well as better mechanical keyboards entering the market to make the experience more enjoyable. Other gadgets that make gaming great are controllers for your console, and of course, the trusty mouse.
Gaming Mechanical Keyboards
There are namely two types of keyboards: a membrane keyboard and a mechanical keyboard. A membrane keyboard is commonly found in most electronic devices and makes use of a rubber dome underneath the keys to close the circuit and activate the keys, while the mechanical keyboard relies on high-quality key switches to complete the circuit. 
These keyboards are more robust and make use of a metal spring-loaded switch underneath the keycap. This can be a linear, clicky, or tactile switch. A linear switch does not require much force to activate the key and is quieter when pressed while a clicky switch is the noisiest type of switch, and also has a satisfying tap when pushed. The tactile switch breaches the middle ground and makes a slight noise and tap in the middle of a keystroke. 
Switches mean that mechanical keyboards are extremely responsive and this makes them ideal for gaming. Mechanical keyboards are also highly customizable and come with varying degrees of durability and noise levels. 
The best-performing gaming mechanical keyboard currently is the Corsair K100 RGB mechanical keyboard. The design and speed of this keyboard are unmatched and it features RGB lighting for added excitement. A keyboard that rivals this and can double as a work keyboard is the Razer Pro Type Ultra. This keyboard has a sleek design and is comfortable for both work and play, making it the ultimate gift. 
The Ergonomics of the Mouse
The design of the traditional mouse has long been evolving to the point that we now have a mouse that is actually comfortable to use, made of lightweight materials, and responsive. This ergonomic design means that using a mouse is a pleasant experience and serves to heighten your gaming experience. There are two types of mouse; wired and wireless.
A wireless mouse poses an interesting option as it will not have the hassle of wires getting tangled. However, this type of mouse is sometimes prone to delay. A wireless mouse is often connected through Bluetooth and this can have high latency. As such a wireless mouse is not really recommended for gaming and is better suited for work as you'll most likely not notice the delay in that setting. 
Picking a mouse can be daunting as it's often the line between winning or losing a game. A wired mouse has low latency due to the stronger wired connection and this makes it great for gaming. This type of mouse is also cheaper, however, the wire itself may not be as convenient.
Mouse Recommendations
Here are some highly recommended gaming mouse options: Razor DeathAdder V2 for PC gaming is pretty comfortable and suits a variety of hand sizes. We then have Logitech G203 Lightsync that's affordable and features RGB lighting. Lastly, there's the SteelSeries Prime Wireless Pro, a wireless option for competitive gamers that features excellent charging as well as little to no delay.
Third-Party Controllers
Having controller options for your console whether it's an Xbox, PlayStation, or Nintendo Switch, is a big part of the enjoyment of gaming. Third-party controllers can be a great option as they can be cheaper than official controllers, as well as offer more in terms of shape and function, and sometimes even quality. 
With third-party controllers, it's also important to keep delay in mind. This is due to the wide variety of wireless and wired options available.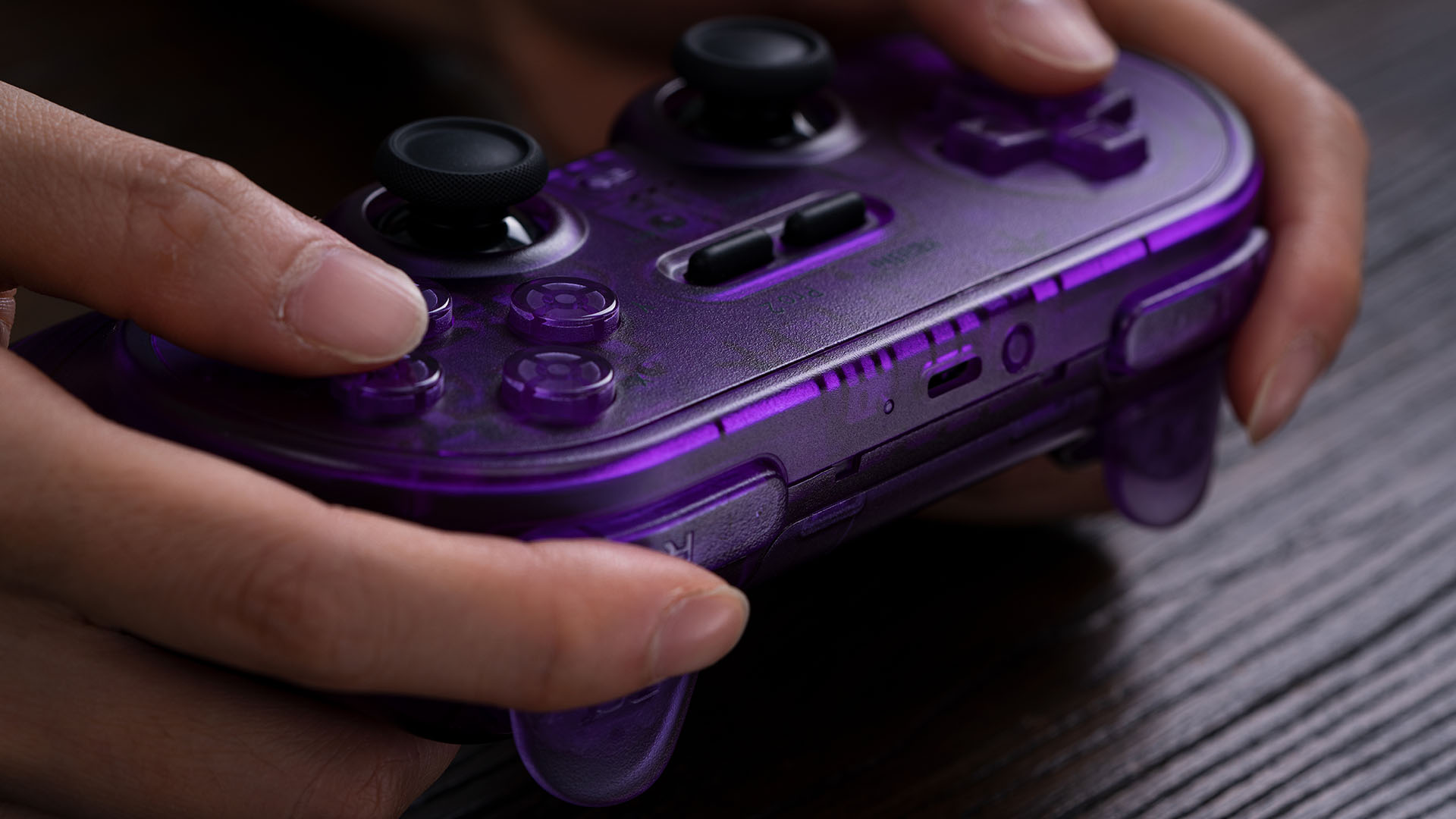 A controller that's recommended is the 8Bitdo Pro 2 which can be used with both Xbox and Switch. This is a flexible controller that feels comfortable, and best of all,  it's affordable. The rear buttons are configurable and programmable allowing you full control of every game.
Other great options include the Nacon Pro Compact Controller which is smaller and has a petite design. Or if you're looking for something bright the PowerA Spectra Infinity has RGB lighting that's programmable.
Share Your Thoughts
Gaming gadgets currently available on the market create an immersive experience that makes for a better all-round game and helps take your skills to the next level.  What's on your Christmas wishlist this year? As always, you're more than welcome to drop some of your thoughts or recommendations about the best gaming gadgets to get this Christmas in the Heyup community.