Gadgets to Gift for Travel
The Christmas season often means spending quality time with friends, family, or even yourself. A road trip is a great way to bond, have some peace away from regular life, and get to that stunning destination where you can relax. Gadgets that may be useful for camping or even just a road trip could be a portable power station so the fun never stops, or the tried and true torch to light your way. And why not throw in a travel-sized fridge, projector, or sound box to keep the good vibes going?
Portable Power Stations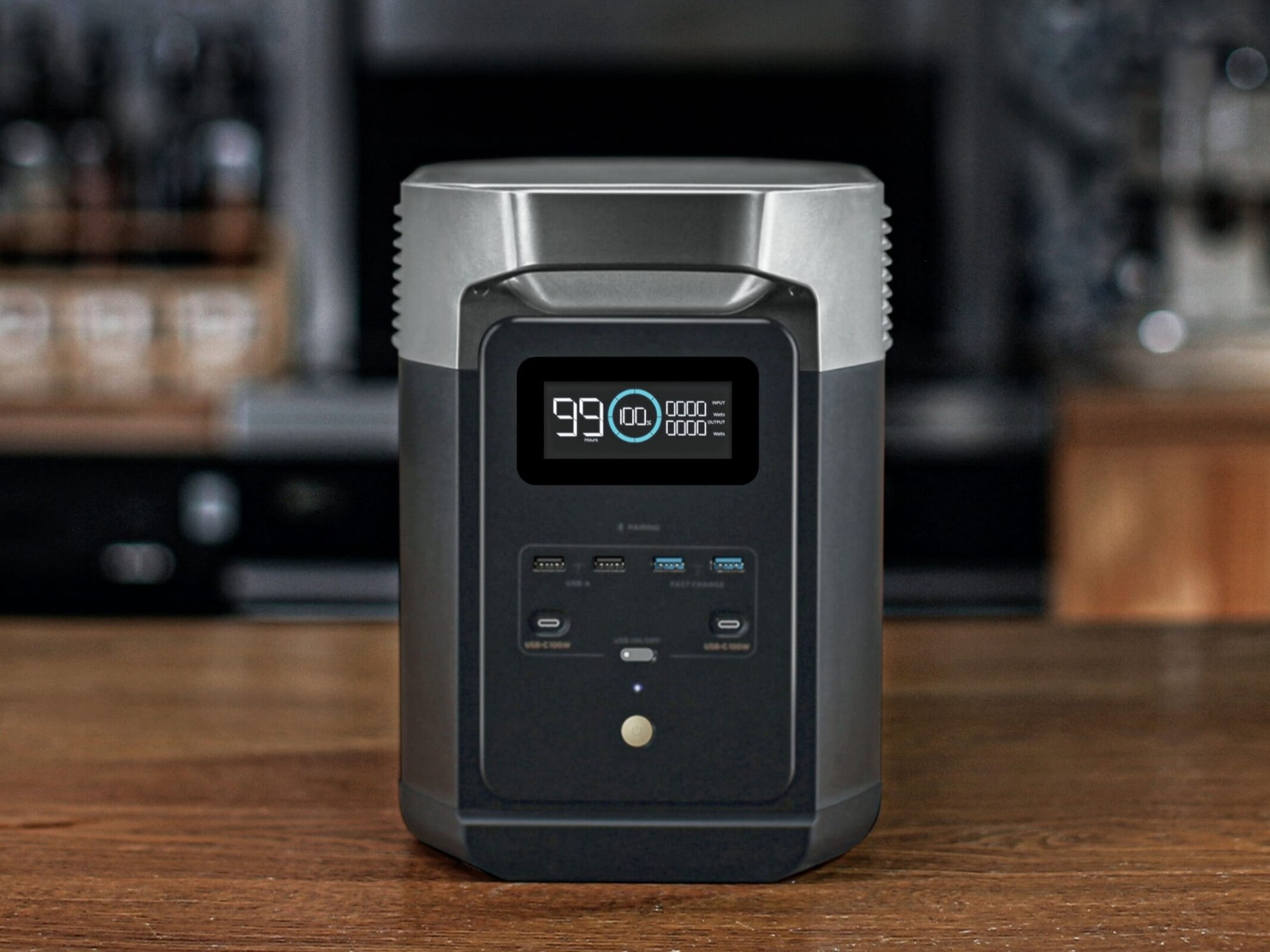 A portable power station is an easy-to-carry power supply source that lets you use electricity during an emergency, or when you're in an area that doesn't have power. Many portable power stations can keep multiple devices running, and they're usually charged by solar or a home power supply, making them perfect to take on the go.
There are many different types of portable power stations and they all meet varying needs. Like the Ecoflow Delta or Jackery Explorer. They are perfect for camping or off-road adventure.  You can also check this thread in the Heyup community to know more about BLUETII, which is another possible Tryout Opportunity.
If you're hoping to travel by plane, be sure to get one that has an airline-approved battery. Small battery in this case would be your choice, like Anker portable chargers.
The Trusted Torch
It's no secret that torches can be life-saving. From shining a light on the nightmarish dark to reading under covers, the flash light always pulls through. A torch with a large enough battery capacity can be useful when you've lost signal, or your cell phone battery is low and you need to get in touch with someone. Having a brightly lit torch could help you to flag down help in dangerous situations.
Torches can be used for camping, hiking, and in emergencies so having a good one is necessary. Here are some recommended torches with large-capacity batteries, first up we have the Olight S2R Baton II that's great for outdoor use, has a battery level indicator, and is even waterproof. This torch comes with a handy clip so that you can easily use it hands-free.
A review on T3.com reports that the Maglite ML150LRX is one of the best torches of 2022, and it's a great option if you want a rechargeable LED torch. This is an incredibly bright torch and its beams can go as far as 458m. It's durable and tough so that means it's built to last. This torch also charges pretty fast.
Lastly, we have the Duronic Hurricane LED torch. This is a great torch that's affordable and features a wind-up handle so that the light stays on. It can be used for emergency lighting and also can charge your phone. 
Entertainment On The Go
Travel-sized gadgets are not only cute, but they also make the trip all the more memorable. First up we have a mini-fridge that can be easily powered by a portable power station. Unlike a cooler, you won't have to worry about melted ice. Keep your favorite beverages and snacks cool and ready to eat, this cuts down on stopping at gas stations and gets you to your destination faster and ready to relax. There are many kinds to suit any needs.
Projectors offer the ultimate form of travel entertainment because they're easy to set up, and have a flexible screen size as you only need a white space to project onto. The best type of portable projector to own not only displays images of supreme quality but also has a built-in speaker to make it an entertainment package geared to elevate every experience.
The Heyup Boxe Projector is a cute and compact machine that looks like a Minion and serves as an entertainment robot, ideal for kids and those young at heart. It has a maximum screen size of 120 inches, and a 7800mAh battery built to entertain anywhere. If your idea of compact is pocket-sized, then the Formovie P1 Projector is the perfect travel gift to give. The compact laser projector is slightly bigger than a cellphone, and it uses ALPD laser technology to accurately display a wide range of colors and crystal-clear images. 
If music is your vice, you could consider a sound box. Sound boxes make both the road trip and the final destination a vibe like no other. Enjoy quality music or even podcasts on demand. You'll be able to belt out your favorite songs with your favorite people. There are great wireless options so that the party goes where you go. Having a sound box could also mean an upgrade to your car's sound and this helps with map functionality and reaching your destination with ease.
Let Us Know
Traveling this Christmas season gives you a great opportunity to spend time with those you love. Adding gadgets to the trip, or even the destination, will make it a trip to remember. Share your favorite travel or camping gadgets, or let us know your thoughts in the
Heyup community
.