Before we step in 2023, let's see the best on Heyup 2022!
We are almost done in 2022!
Isn't it thrilling?
But before that happens, we have selected the best on Heyup for the year 2022!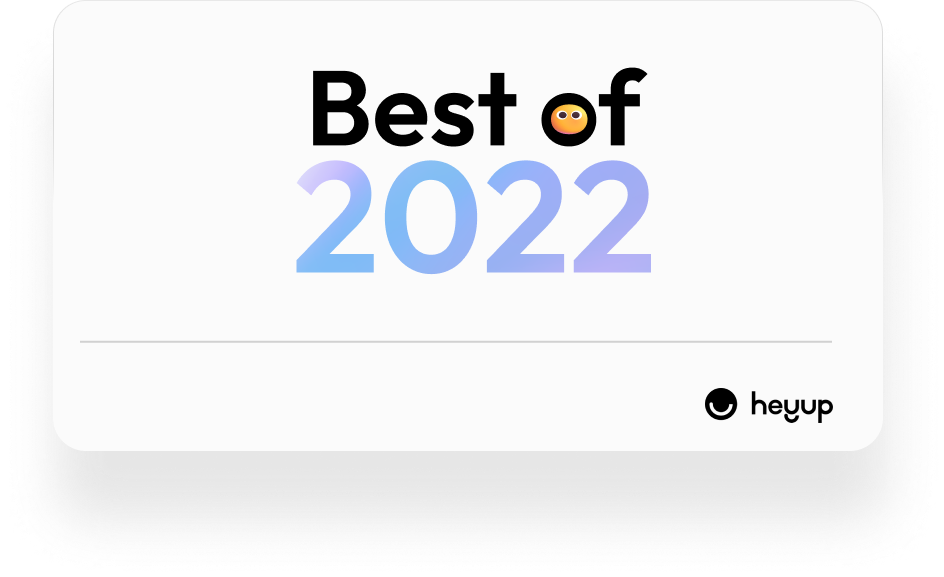 Best Reviews 2022
https://community.heyupnow.com/d/328-nothing-phone-1-the-hype
The review received the most welcome from the Heyup Backstage, it is the highest in terms of view and
Unlike most hype on the internet, the hype for Nothing Phone (1) stayed longer than others. Which is probably why reviews of Nothing Phone 1 received much more welcome than other reviews in the first place.
Backgrounds aside, we have to admit this review from @Menguelez is good in quality detail summrized the pros & cons of the famous Nothing phone, and showed us the full process of unboxing it. It answered some of the most wanted questions.
Detailly, yet precisely described the user experience of each aspect of the phone.
Best Review by Heyup Editorial Room
https://community.heyupnow.com/d/548-obode-a8-review
Although obode's Tryout didn't attract as much attention as the Nothing Tryout, it doesn't mean there are no good reviews from it.
The obode product by itself is a comprehensive product with a lot of functions that hit directly to users' needs, and @rafuet Provided us with a good user experience summary from the product. The review summarizes tiny things that could be helpful to others, the editorial room believes we should encourage users to make more reviews like this to help others before they make decisions.
Best Phone! - Received Most Welcomes from Heyupers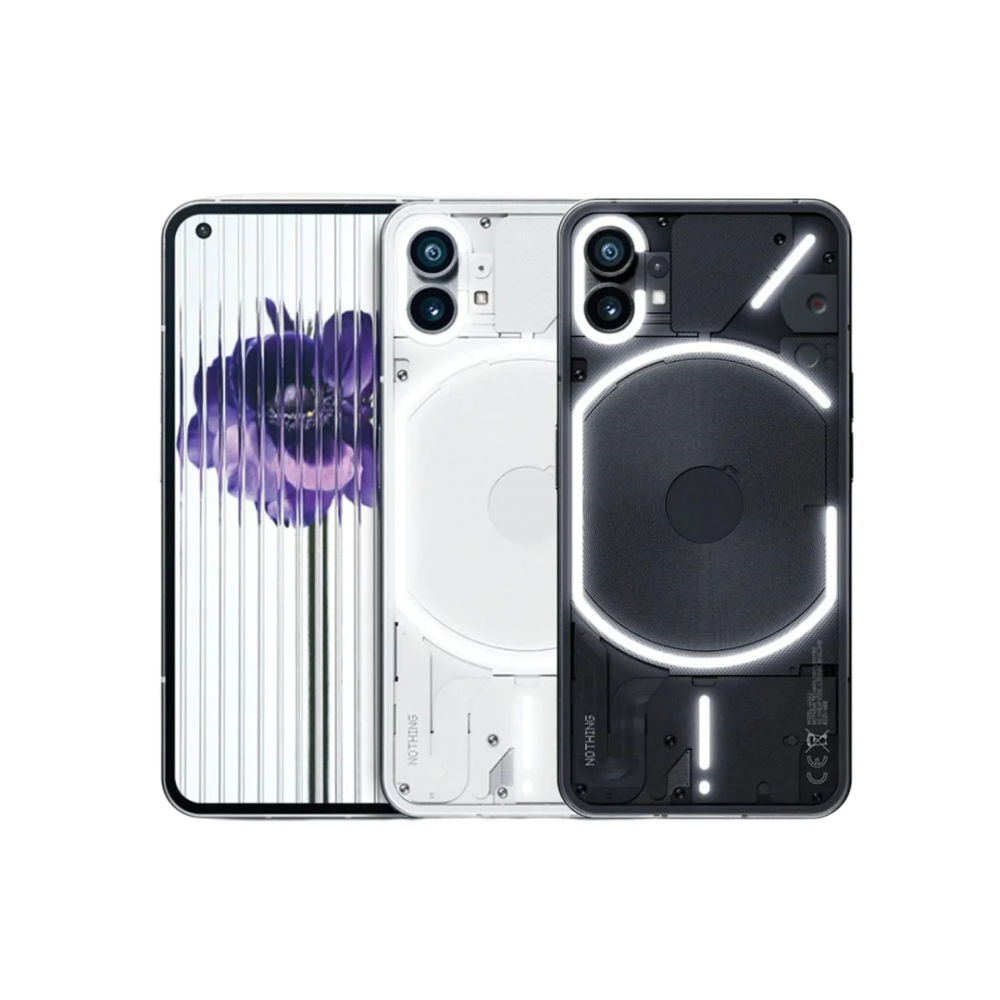 Nothing Phone (1) - Total of 5k Forum Interactions, millions of interests were formed.
Yes, this transparent little phone received much praise and welcome from in and out the community. The good price + good branding + decent spec won the heart of many who didn't expect much from a phone.
Its design and user interface is indeed a good phone to a lot of people. That is probably why users all around the internet love to talk about this product.
Most Talked Product on Forum!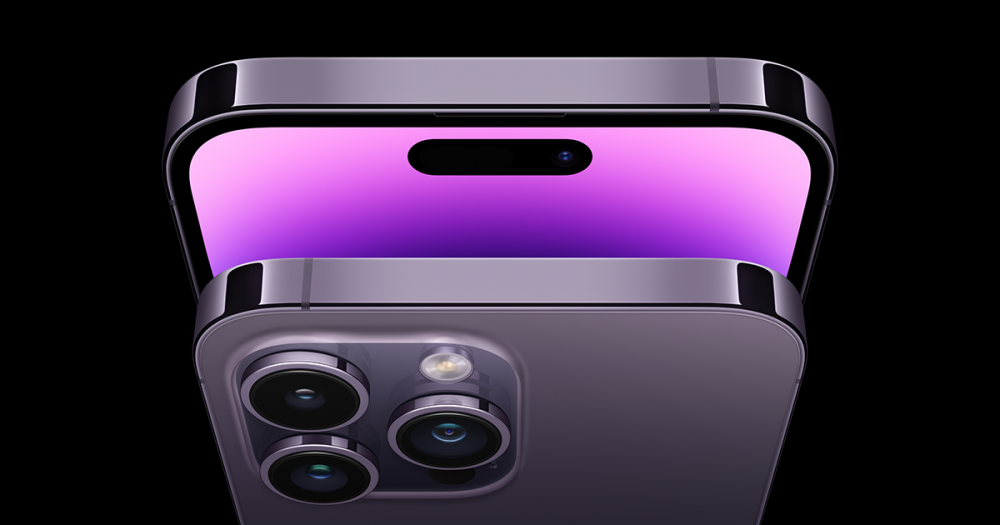 iPhone 14 Pro
Yes, although you all said you don't like the iPhone, you guys are still paying more attention to the "most innovative" tech company in the world. How did we know this? Simple, go to the community homepage, click "latest tech news", choose "most viewed" threads, and you will see that posts talking about Apple and iPhone receive more views, replies and likes.
So, despite tons of insults towards Apple, iPhone 14 Pro, is still the most talked product in the community.
Best Product 2022 - Reviewed by the Editorial Room
None
Sorry, guys we didn't find a single good phone that suits our taste of smartphones, not the good looking Nothing Phone, not the new iPhone with dynamic island, and of course not the identical phones out there.
I am personally tired of comparing the tiny difference between smartphones today, including the mighty iPhone. But if you are looking to replace your smartphone, well man, you get lucky. The more phones that have good specs, the more phones will suit your needs.
Just remember, stick to your needs, not to the ads.
Best Earphone 2022! - Review by the Editorial Room.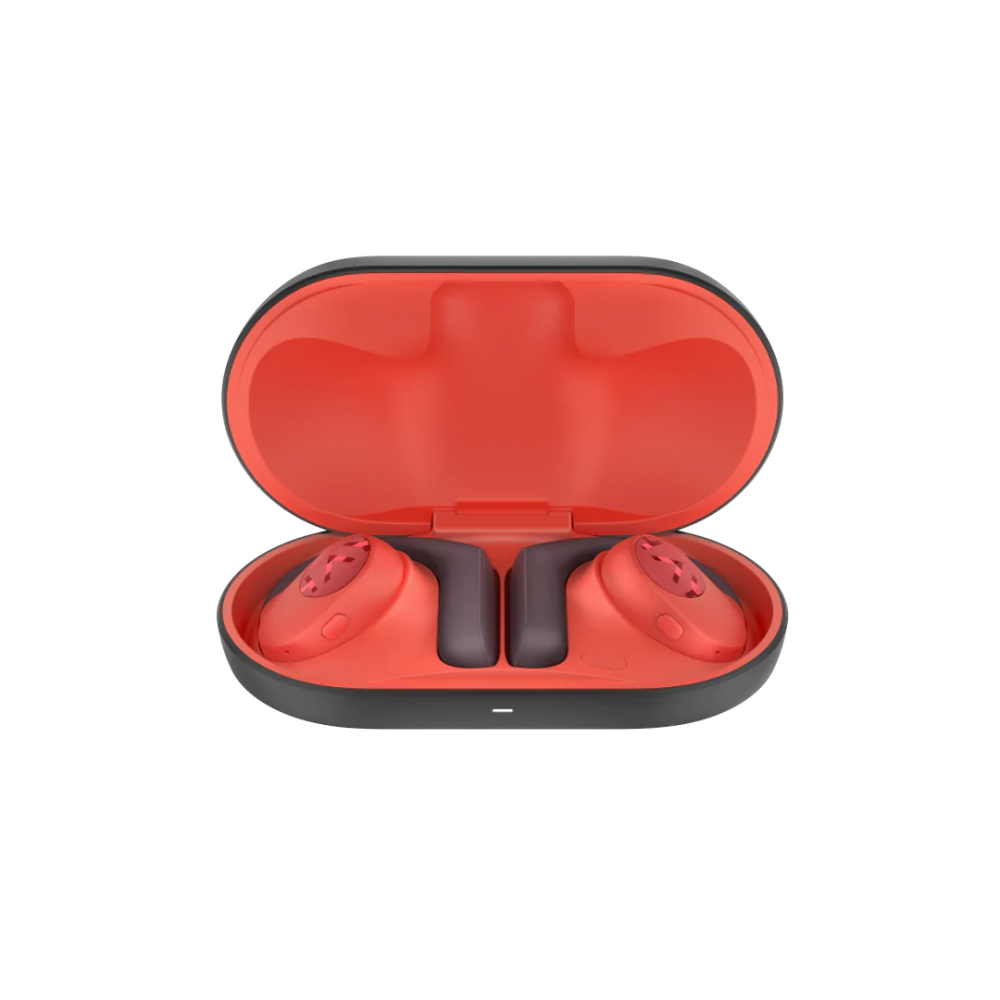 It was not so appealing to us at the first glance, yea yea another pair of those bone conduction earbuds. But it was rather very pleasing to use compared to many other earphones.
It has a smooth texture and comfortable wearing experience. Although we got several arguments over which brand's earbuds are better, we still agree that Haylou Purfree Earbuds are good earbuds.
The sound quality is great, through the advancement of big stereo units, it can perform better than any earbuds we have encountered. The only problem is that others around you could hear your music, and it is no longer intimate to yourself.
That's all for now guys, Heyup is also making up a speculation on next year's product. Please keep an eye on us!
Most Wanted Product!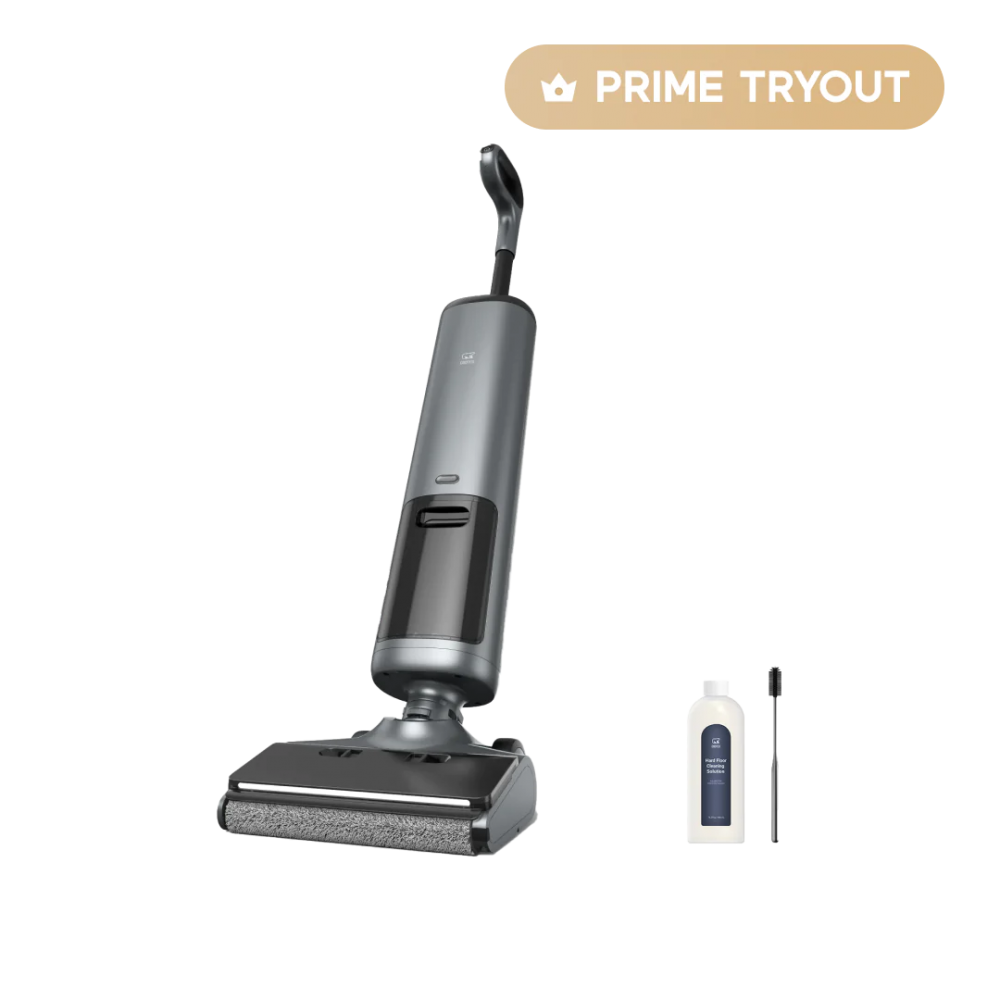 We can see 728 wishes towards trying it out from the back stage, which is the most beloved product in the wishlist. Although a home cleaning product is not so popular compared to other products, it still received a lot of likes and wishes casted towards this product.
You guys don't talk about home cleaning products most of the time, but data shows that a lot of you still need it. If you casted your wish on Osoteck, asking your friends to cast a wish would be a very wise choice.
That's it for today guys,
the Heyup Editorial Team wish you a Happy New Year!
Homework for your New Year's Leave:
What do you think techs will be in 2023?
You can have a little chat about it on the Heyup Community.